Northern Ireland businesses are facing a really tough time and are trying to digest the new lockdown restrictions in place for the next month due to the rising number of covid-19 cases. Local business owners have ticked all the boxes and paid considerable amounts of money to open their doors and serve their customers with some businesses not having the ability to even do that. Our small to medium businesses have gone above and beyond to pull together only to be told they are to close for the next 4 weeks at very short notice. I want to try and help with marketing and content ideas for these businesses.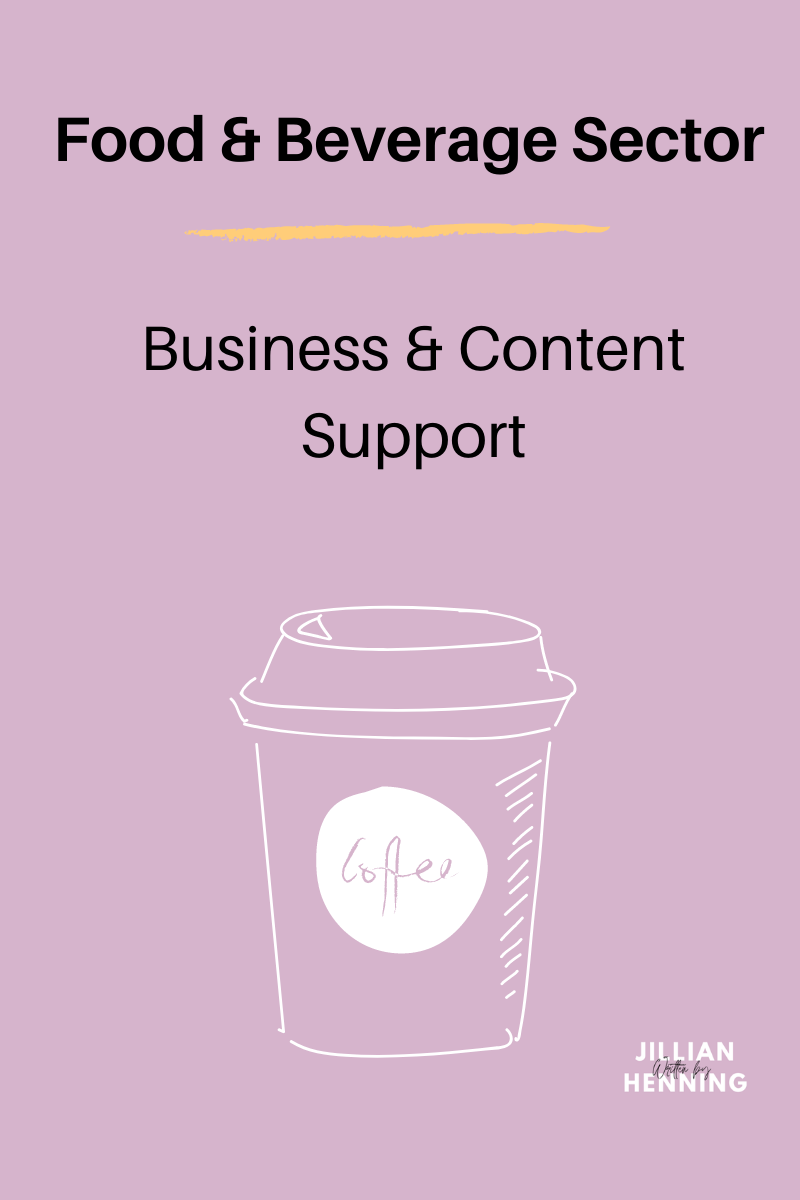 What I aim to do.
I tend to produce content on blogging for business but I do have a business management degree and business background so feel there is no better time to reach out to these struggling SMEs that need help and support over the next few weeks. Now is the time we need to step up and support them with our knowledge and custom when they need it the most, in this case, the food and beverage hospitality sector.
Ideas to generate income for the Food and Beverage Hospitality sector
If something worked for you last time, do it and promote this again.
Think of other ways to bring in additional income – is there anything else you can sell like branded coffee, other brands you use in the business.
Keep things seasonal – Halloween platter for Halloween party at home – hot finger food, sandwiches – good idea for the kids
Kids are off – Halloween treat box – drink and some buns, packed takeaway lunches (big bonus for parents)
Flyers – £5 off coupon all orders over £25 used Monday-Friday – design these on the free graphic website/app Canva they do not have to be expensive
Family dessert for Friday/Saturday/Sunday evening on all orders over £30
4-week loyalty card – pay a set price which gets you a certain number of coffees
Meal deal – coffee and a scone set price, sandwich and a drink set price, 2 course lunch/dinner set price
People are working from home – offer an express lunch menu – soup/roll, stew/roll, coffee/tea/bun package – take into consideration the weather/time of year so nice hot simple meals will work
Kids meal free with one paying adult on a certain day or time bracket
Create an offer for other business users in your town so they will visit you daily to support i.e. a special card to receive 10% off a coffee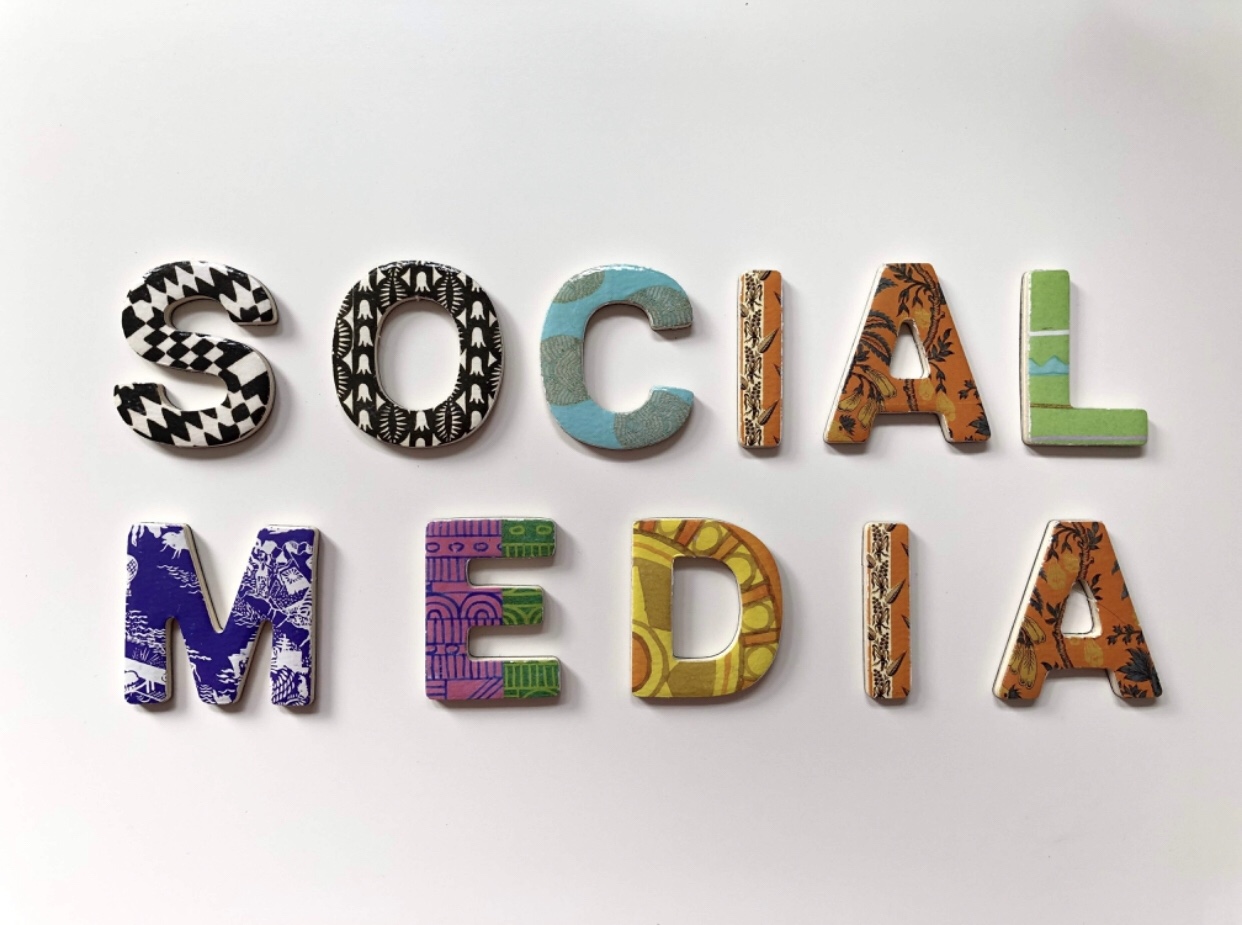 Content Ideas for Social Media
Start thinking about Christmas – advertise food hampers, drinks baskets, put gift sets together
Get your customers to photograph their takeaways and use the user generated content and tag them – Great for engagement and shares
Start a hashtag for your business
Show what you are offering from the ideas in the previous section
How to guides
Top 3 bestsellers
Staff have a 'carve the pumpkin' challenge and the audience vote on the best one
Run a competition to win something – keeps people interested and sharing your business
Behind the scenes –

Tell them the story of how you got started in the restaurant
What was the inspiration behind starting your restaurant?
Why did you want to become a restaurant owner?
Interview members of your staff about what they love about your restaurant and what it's like being a part of your team

Engagement posts –

what is your favourite meal with us?
What is your favourite side dish?
Is you could only eat one thing for a week in our restaurant hat would it be?
Ideas for a Christmas special
what tastes better on our burger Tomato sauce or BBQ vote below!

Share recipes, tutorials and live cooking shows
Show how you are coping – people can connect with the real story of your business and the importance of supporting. Speak to loyal customers and share how they feel about it.
Reach out to local influencers and see if they will support your business by talking about it, can they visit during lockdown and share your page on their channel.
Create a community and support others during this time that surround your premises, other businesses owners really do like to support local.
Start Planning Your Return
When restrictions have lifted, planning a "welcome back" offer. Think how you can tempt customers back with friends and family. Celebrate your return especially as it will give you and your staff something to look forward to.
If you can not open for whatever reason or you are operating under reduced hours use this time to work on your business rather than in it –
Deep clean
Update any staff paperwork
Do staff appraisals
Work on your social media
Start to plan for Christmas trading.
Be sure to visit my Instagram and Facebook pages to see what other ideas people have shared.