You know what I like? Things that massively help me with my business. You know what I love even more? When it's free.
But it can be hard to find things that actually help you out. I want to save you time and money so, I've compiled a list of resources to help you grow your business, all with no charge.
I hope these tools will help you drive more traffic, engagement and content inspiration. Most importantly, save you the headache of scouring the internet for the best tools – I've got them all in one place.
The Perfect Blog Structure
To help guide you, I have assembled the most important components for your structure to help optimize your blog to hit your marketing goals.
Your Content Buckets
Content Buckets are 3 to 5 topics your brand will consistently discuss, amplify, and create content for on social media.
They will help you get clarity on your niche and make planning your content so much easier!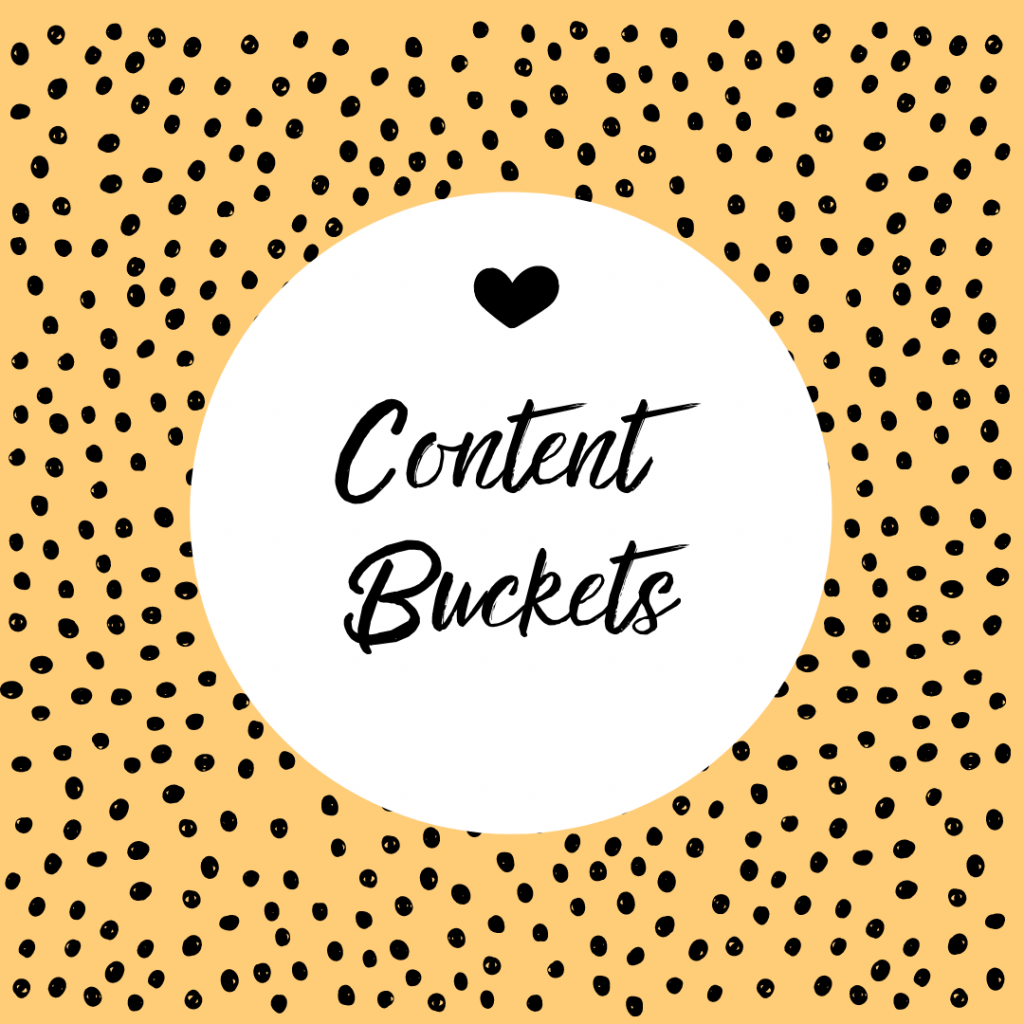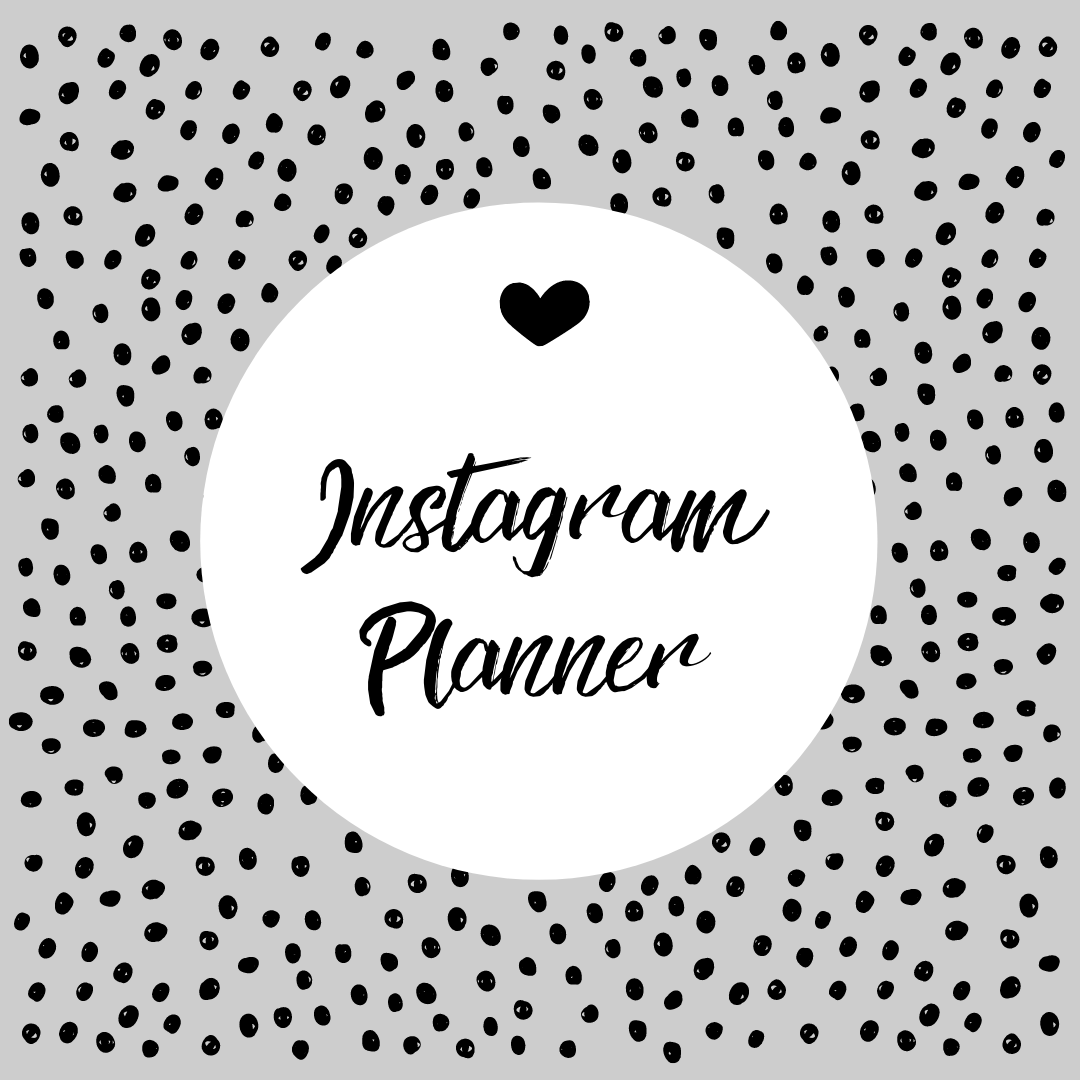 Weekly Social Media Planner
The free weekly Instagram calendar template will help you quickly and simply plan the important posts for your weekly Instagram marketing strategy.
65 Blog Post topics
Struggling to think of what blog content to create?
Here are 65 ideas to get your creative juices flowing.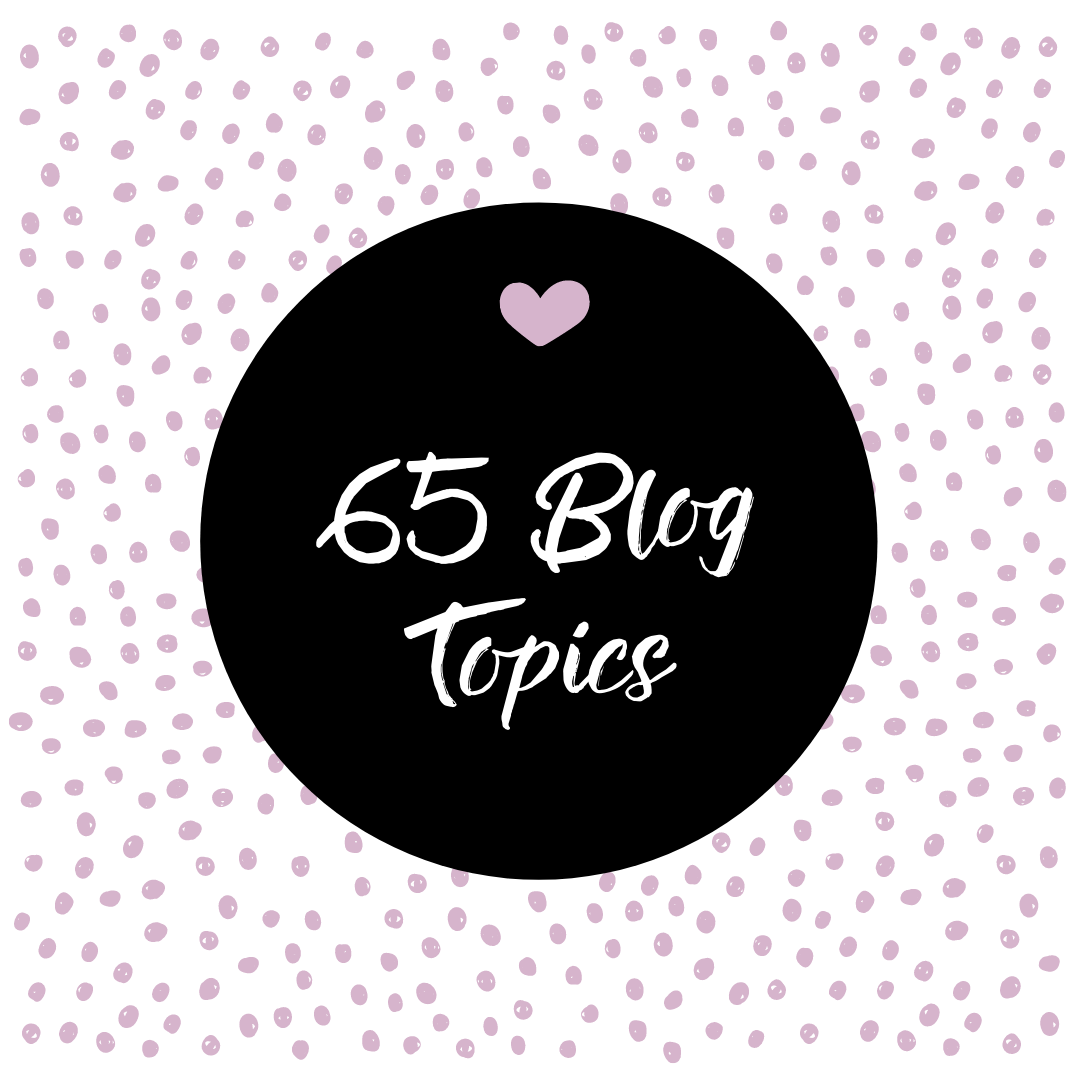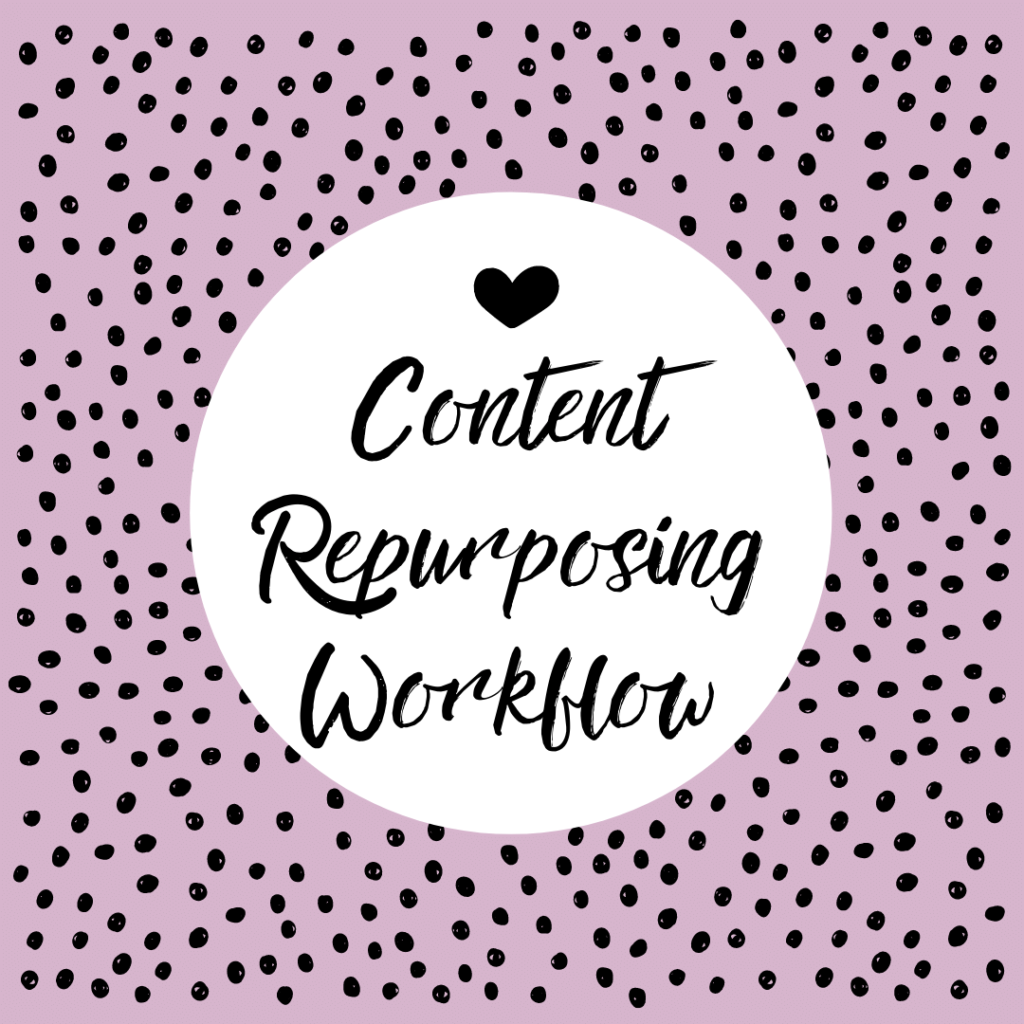 Content Repurposing Workflow
The free infographic gives you plenty of ways to repurpose your pillar content time and time again. Such a time saver!
---
Want to work with me?
---