Great Content Starts Right Here.
You are here because you need captivating and quality content for your business, through online blog content and effective social media.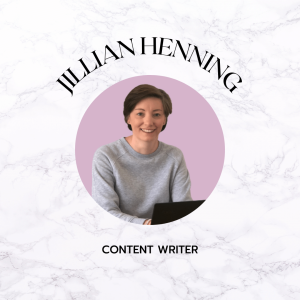 I am a specialist content writer and Business Management graduate with a decade of experience in bringing business personality into words and creating successful content strategies for a range of clients and industries.
I aim to change the way businesses speak to their audience, with great results. I'll work with you to create compelling pieces of content that convert. Blog posts, social media captions, email newsletters. These have never been more important than right now.
All of my content writing is carefully curated together to make sure that the words and the tone on your online platforms sync. It is time to get creative.
I put together a strategy that works for you and your business. It does take more than a 200-word blog on your website, perfectly styled pictures on Instagram and a business tag on Facebook to create engagement and build a reputation for your brand.
You need to show Authority, Leadership, and Optimisation to be a social expert.
How can I achieve this for your business?
I take the hassle out of writing, and through the use of content blogging and storytelling, I can get your personality and brand message out there to your ideal customer. I do the work and you are the hero.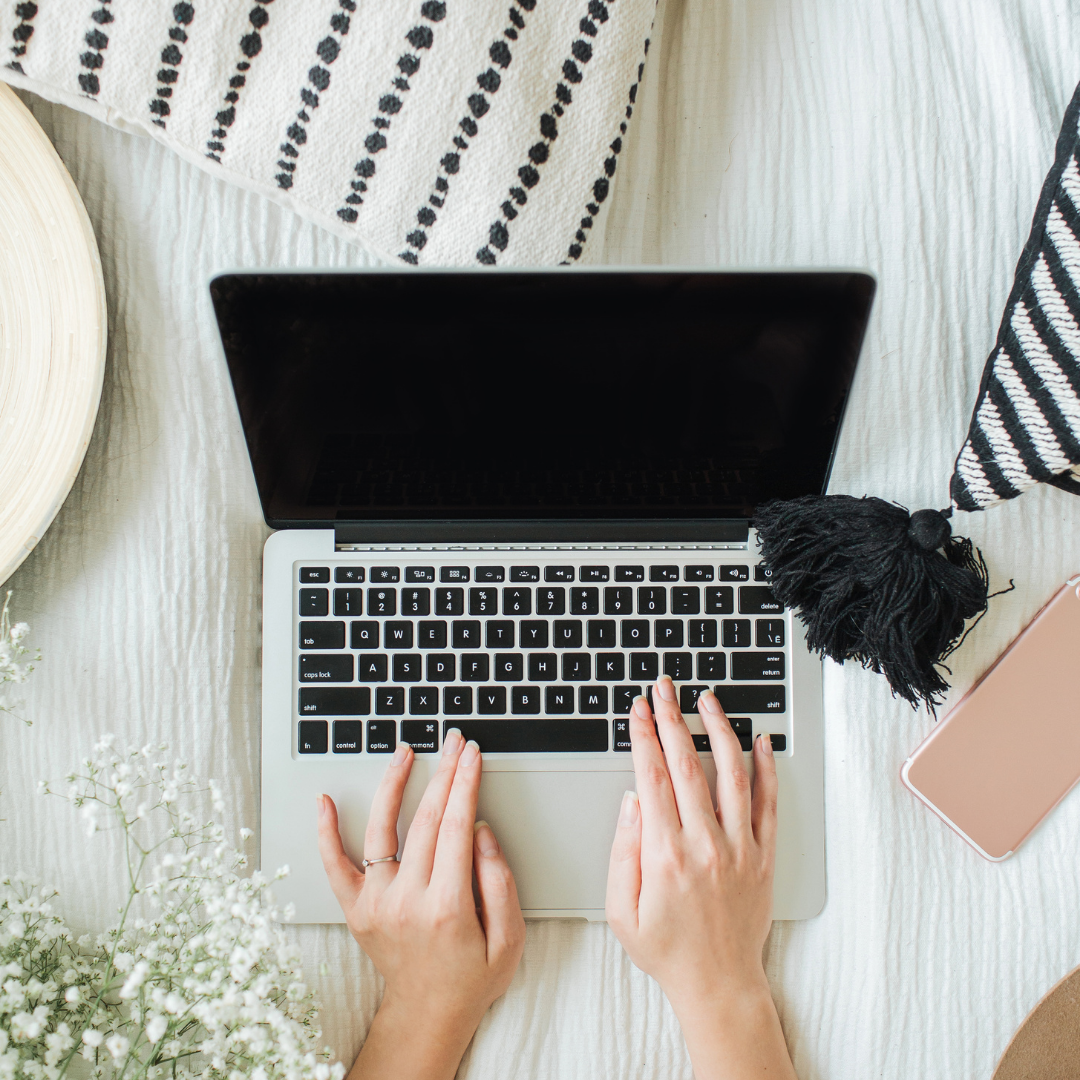 Blog Writing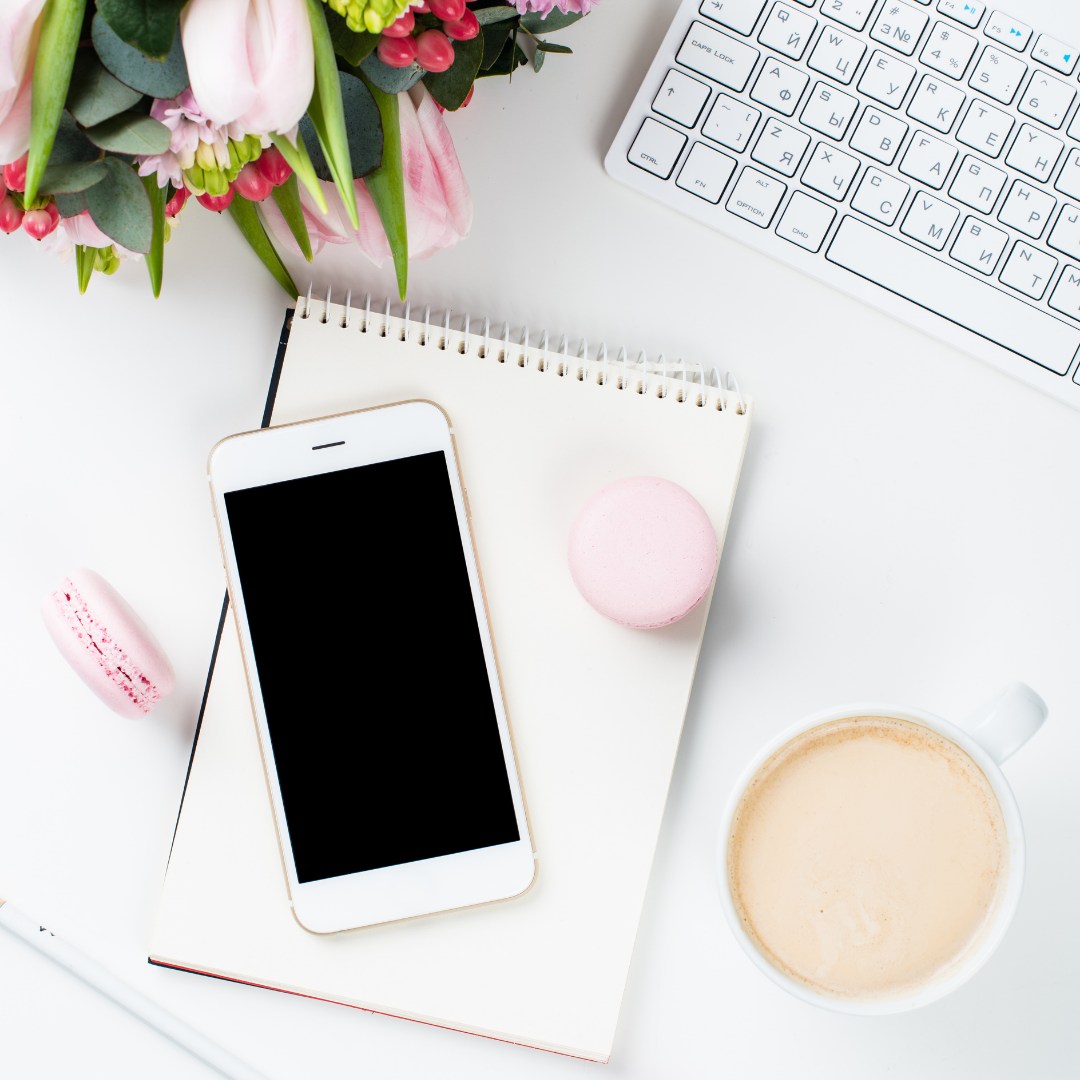 Social Media Content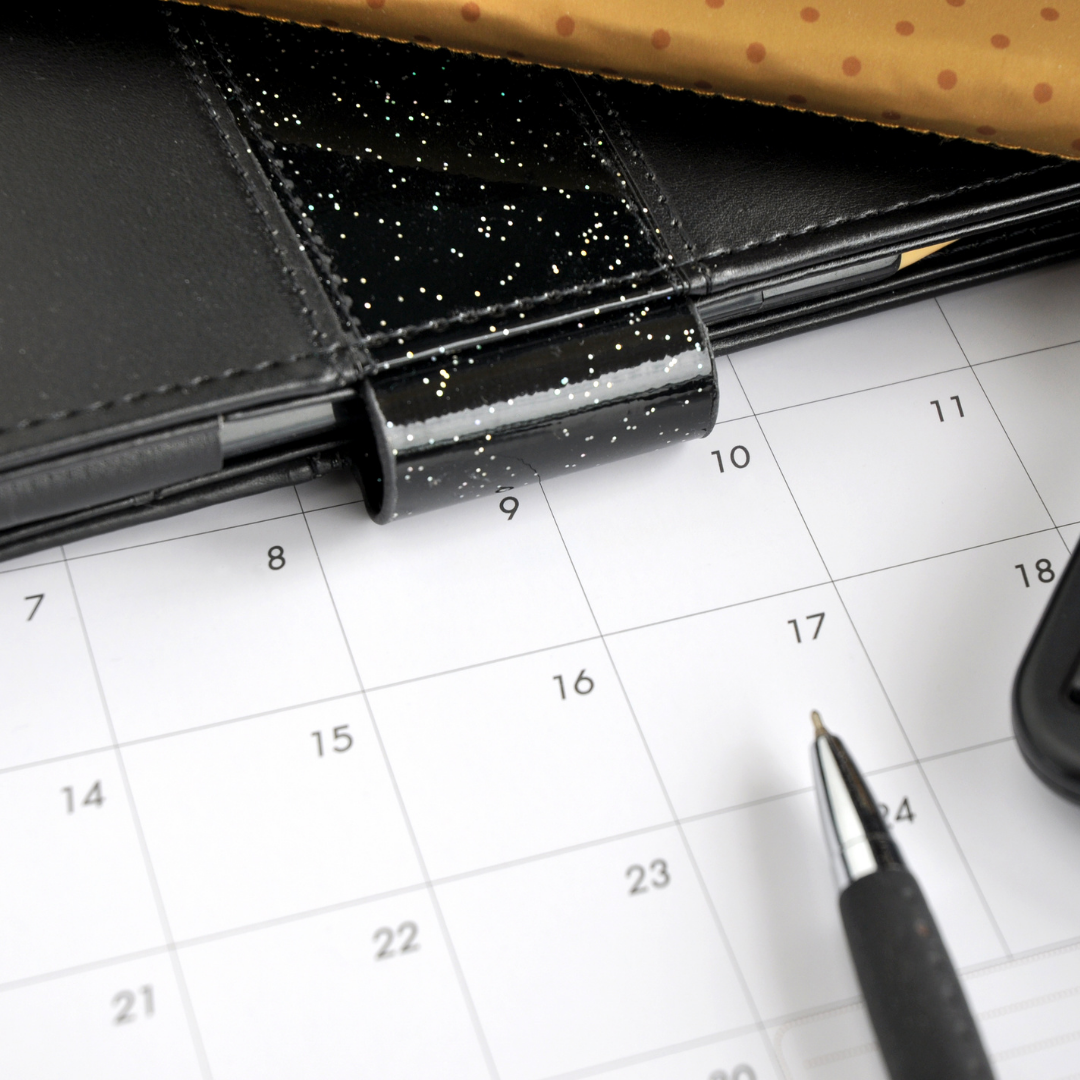 Content Planning
Testimonials
Let's Get Social