What I Love To Do.
I have listed my signature packages* for all business owners below.
* If nothing here fits your needs, not to worry. Get in touch, and I can create a custom bespoke package that fits just right with your business.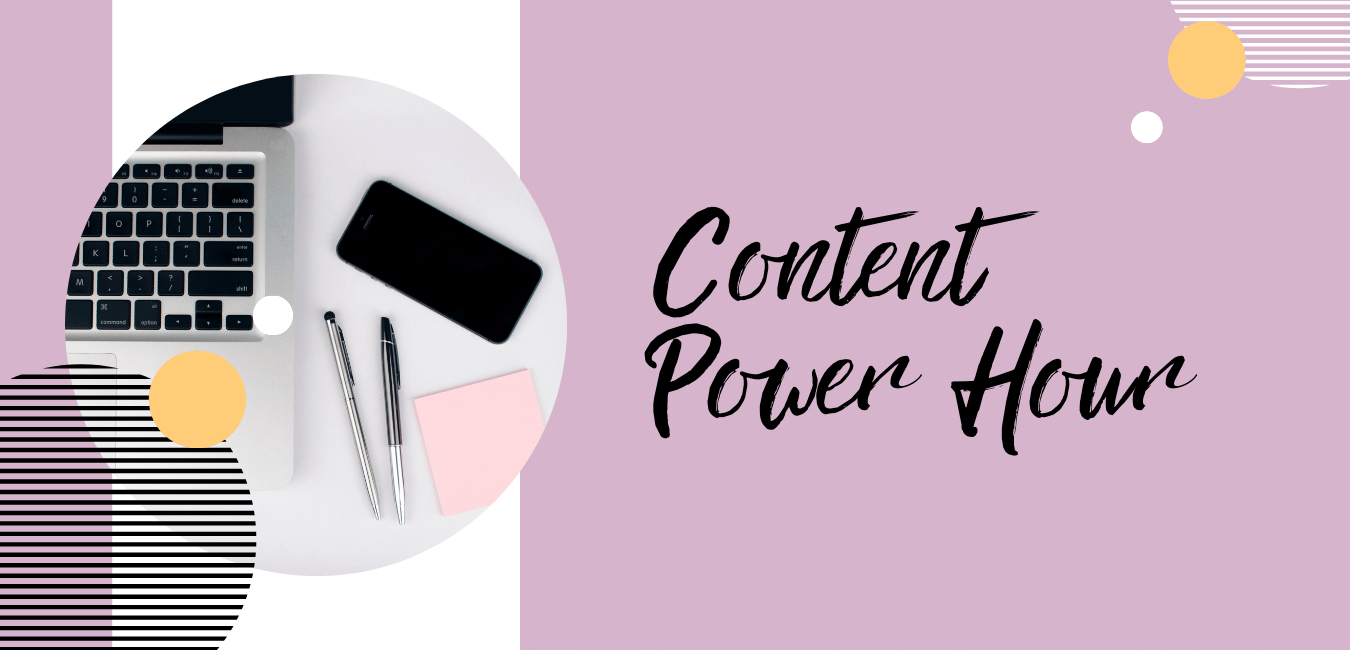 This package is specially designed for those small business owners that are struggling to move their business forward because they do not know what content to be creating and need some direction. The Content power hour is 100% tailored to your business and takes place via Zoom video call. Ahead of the session, I will review your online social profiles as well as your website for first impressions, so I get a full picture of where you are currently.
Should you require specific help with a certain area I can focus on this with you and demonstrate this while together. Foe example, we can create a live and flexible calendar of topics, a lead magnet for your newsletter or how to capture more leads with content.
Please note that I am a straight talker, and this will be to your benefit during the one-hour call as I will give you honest feedback in ways that can move your business profile and content forward from the get-go.
By the end of the 60 mins, you will have:
An action list from feedback relating to your social media platforms and website.
Ideas for content creation and content with purpose, for your ideal audience.
Should you require specific help with a certain area I can focus on this with you and demonstrate this while together.
Your Investment: £60.00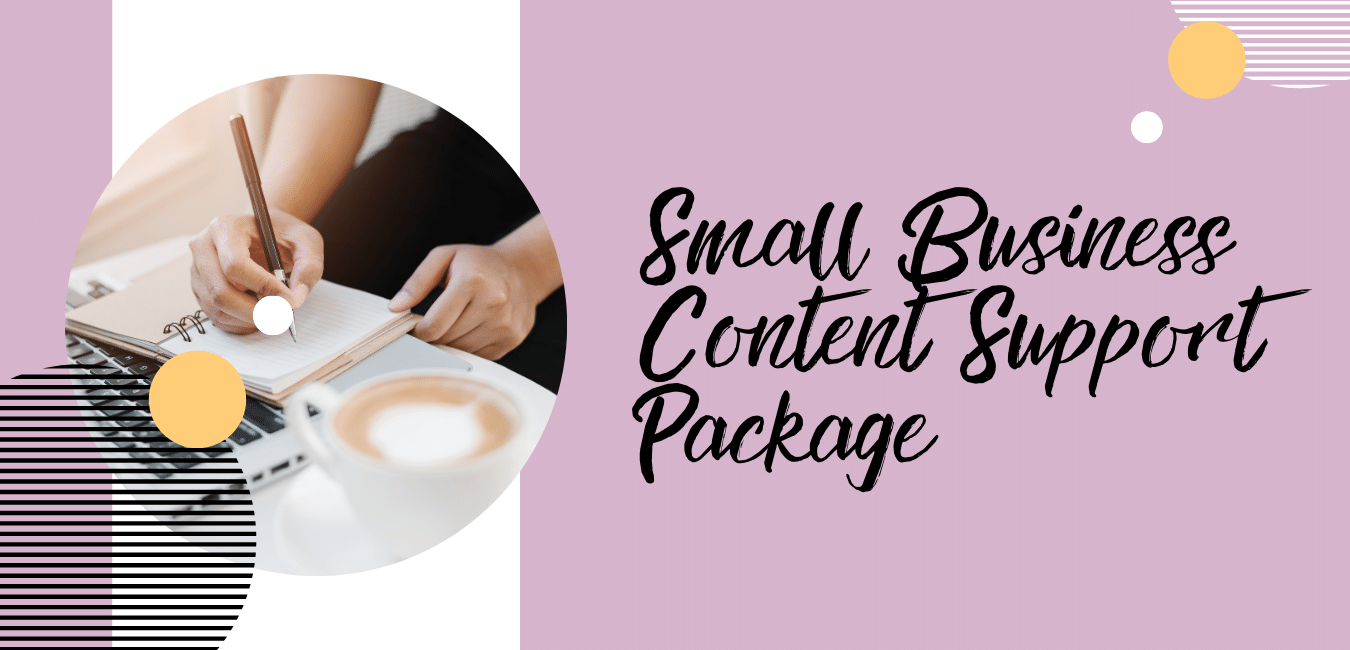 This package is perfect for small business owners, solopreneurs, and startup businesses. The package begins with a review of you existing social media channels and content. I then create a PDF document that gives you in-depth actionable points you can implement to enhance your social media, website, and content strategy. It is entirely tailored to your needs. The document you receive will be roughly 15- 20 A4 landscape pages long of amendments and actions you can take both in the short term, and long term for your business. You can immediately get to work on creating the content you want your audience to see.
As standard you will receive:
A landscape A4 PDF with measures to action on your existing social media platforms and website, including how to improve first impressions, hashtag strategy, and content graphic samples.
Guidance on how to create content with purpose and what to be created based on your content buckets.
A content calendar with content prompts and suggestions to get you started from day 1.
Your Investment: £150.00
Retainer Packages
Consistent and captivating content to boost your Google ranking, capture more leads and establish your authority.
Each package listed below is a minimum 3-month commitment. A typical blog post in either package is up 750 words. Blog posts come with 1 round of revisions. If your blog requires more than what is outlined here, please contact me with the details so I can scope and quote the project.
This is for your business if you want to generate more leads and establish your authority with engaging blog posts that both attract readers and convert interest into action. A business blog will boost your customer confidence as they know your business is both healthy and thriving. A blog can also create repurposed content for your social media platforms and content marketing channels.
I know that it can be difficult to know what to blog about and to find the time to fit it into your busy schedule, especially if you do not know what you should be writing about and that is where I step in. If you have specific topic ideas for me to cover, great. If not, I will send topic suggestions for approval after the keyword search is complete. Once this is established, I do all the content research, write the blog, and send it to you for approval. I can make any amends (one set of amendments is included in the price) and then I send you the final version in the agreed time frame.
Each month you will receive:
4 x monthly SEO blogs agreed in advance.
A stock image to go with each blog post.
Your Investment: Starting at £200.00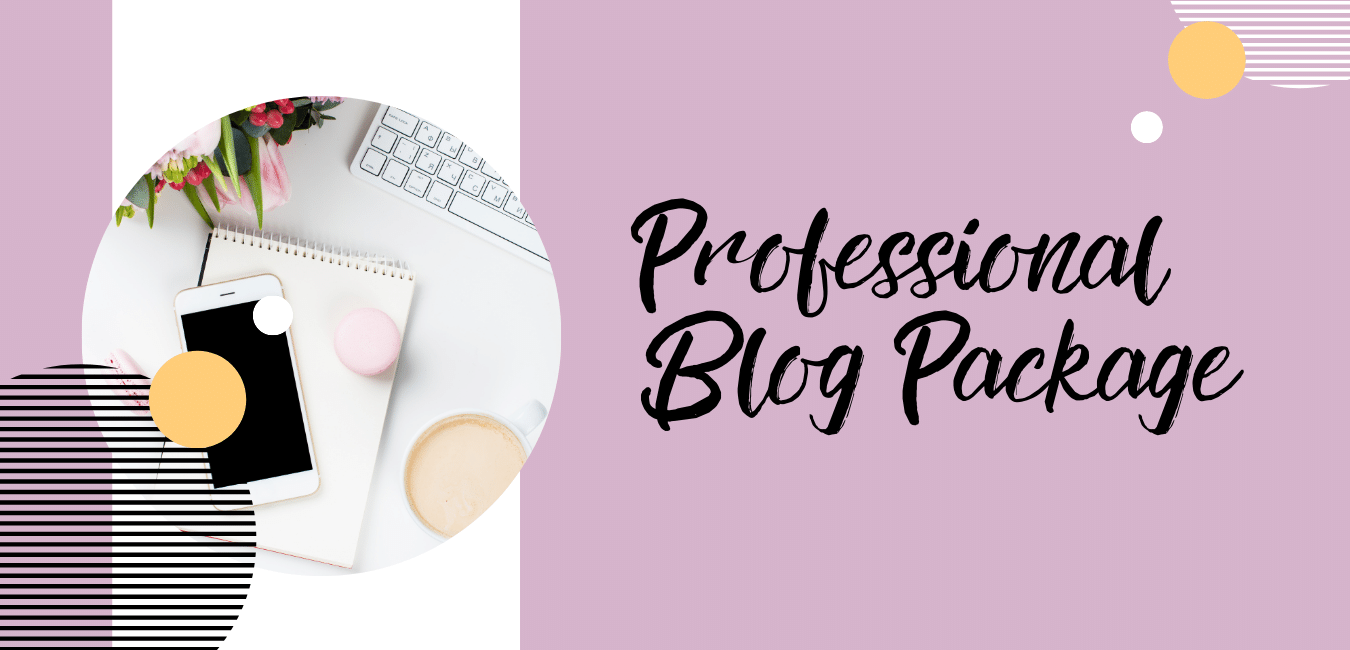 This bundle is a step up on the signature blog package. It includes all the bespoke blogs from the signature bundle but also comes with captivating social media graphics and engaging social media caption. Blog content is great for repurposing across your social media channels and can be used for enticing content marketing, for example, your business newsletter.
This package is aimed at those business owners that do not have time to create the written content and social media prompts or who do not feel they have the creative flair to create attractive content for their audience.
Each month you will receive:
4 x Monthly SEO blogs agreed in advance, each with a stock image included.
2 engaging social media graphics and captions per blog post.
Your Investment: Starting at £300.00
So How Does It Work?
Email me through confirmation when you wish to proceed.
50% Deposit is required before work begins.
A consultation call will be arranged if required.
A timeline and completion date will be agreed.
All work is subject to T&Cs.
Finally…I create content that inspires your customer to take action, so let's get to work.